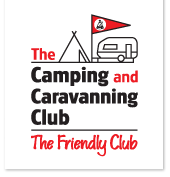 MCSNI-AREA WEB SITE
Greetings Campers,
Here you will find details of the Northern Ireland Motor Caravan Section meets, venues, contact details and news of future special events. Please use the contact page to email the relevant committee member for answers to any queries.
As a member of the Camping and Caravanning Club, all units, Motor homes, Caravans and Tents are welcome to attend any of our meets, share your passion for camping. Make the most of your weekends and connect with similar minded people, simply check out the meets page select an event and come along and join us.
With the marked increase in foreign Motor home tourist visiting Northern Ireland, up to date oversea ACSI Camping Card holders are also eligible to attend weekend and holiday meets and are more than welcome, so check the meets page, there is no need to book just come along and enjoy the craic.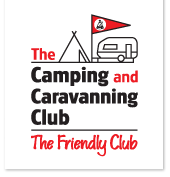 The Camping and Caravanning Club,
Greenfields House, Westwood Way,
Coventry, CV48JH.
Tel; 02476475448.